Saturday, September 19, 2009
Avast, land-lubber! Today is once again that
most
merry
of
holidays
,
Talk Like A Pirate Day
! Celebrated every year for at least several years, September 19th is a day to remember.
Also of note, today is the first day of the
Portland Pirate Festival
, held over in Cathedral Park.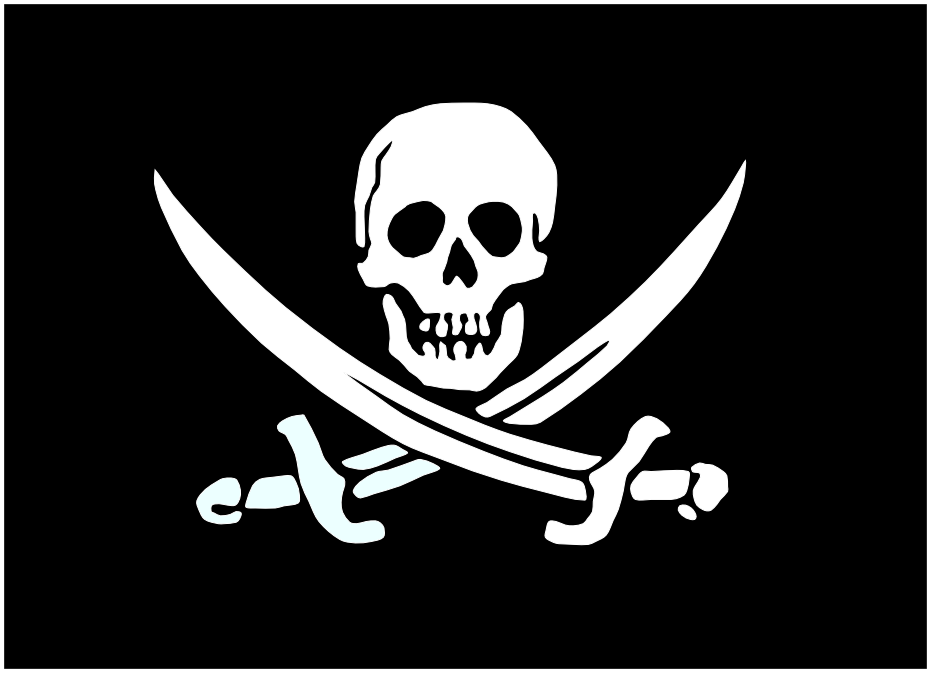 So let's be like any nice pirate and tell tall tales, plunder some booty, and maybe even make the occasional mutineer walk the plank!